16oz (13oz Net Fill) Aerosol Contact Cleaner 2000® Precision Cleaner

Availability:
Shipping: Leaves Indianapolis warehouse within 1 business day
Fastenal Part No. (SKU):

63251

Manufacturer Part No.:

03150

UNSPSC :

NSN :

6850-01-375-5690

Manufacturer:

Category:
In-stock Alternative Products
Loading products, please wait.
Product Details
Compliance:

Application:

Electrical equipment; not recommended for use on polycarbonate type plastics

Color:

Clear

Container Size:

16 oz

Container Type:

Aerosol

Contract Catalog Item:

Y

Dielectric Strength:

21200 Volts per ml

Flammable:

Yes

Flashpoint:

<0°F

Green:

Non-Certified

MFG in the USA:

Y

Net Fill:

13 oz

Type:

Contact Cleaner

Vending Catalog:

Y

Vending Certified:

Y

Product Weight:

13.26 lbs.

Applications:

Contacts, metal switches, motors, relays, generators, edge connectors, buss bars, circuit breakers, scales & sensors. Not recommended for use on LEXAN®, Noryl®, or polycarbonate-type plastics.

"

Notes:

Effective alternative to 141b-based cleaners when sensitive plastics are not a concern. Evaporates quickly, leaves no residue, has no flash or fire point and contains no Class I or Class II Ozone Depleting Chemicals.

No flash or fire point
Fast cleaning action for the removal of dirt, light oils and other contaminants
Non-conductive and non-corrosive
Not classified as a hazardous waste
NSF K2 Registered for use in meat and poultry plants
Test on plastics

Compliance:

This item for sale in the USA only except the following states: CA. Please see compliant alternative: 0607235.
Catalog:

BBV11, Page 11-37
Related Items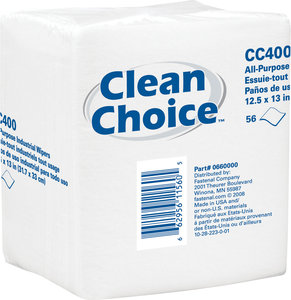 Availability:
Shipping: Leaves Indianapolis warehouse within 1 business day
Availability:
Shipping: Leaves Indianapolis warehouse within 1 business day