Tru-Pointe® 1100 Ultrasonic Leak Detector Kit w/Behind-the-Head Headphones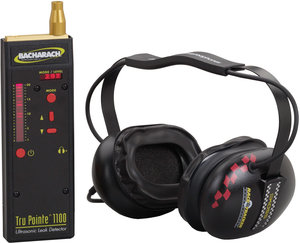 Availability:
Shipping: Email websales@fastenal.com for availability
Fastenal Part No. (SKU):

4200708

Manufacturer Part No.:

28-8002

UNSPSC :

Manufacturer:

Category:
In-stock Alternative Products
Loading products, please wait.
Product Details
Application:

Bearing Wear and Lubrication, Steam Trap, Refrigerant Leak Detection, Pneumatic System Leak Detection, Thermal Expansion Valve, Vacuum Leak, Arcing, Pressure Integrity on Pipes, Display Cases, Walk-In Cooler Seal Leak Detection, Nitrogen, and CO2

Contents:

Detector, Touch Probe, Probe Wrench, 6" Wave Guide, Instruction Manual, 9V Battery, Hard Carrying Case

Contract Catalog Item:

Y

Gas Type:

Non-Specific

Power Supply:

(1) 9V Battery

Style:

Ultrasonic

Type:

Leak Detector

Product Weight:

1 lbs.

Applications:

Refrigerant leak detection in residential and commercial units, nitrogen & CO2 detection,pneumatic system leak detection (old thermostats),thermal expansion valve condition assessment, vacuum leak detection, contactor arcing detection, pressure integrity on natural gas pipes and plumbing networks, display cases, walk-in cooler seal leak detection (with SoundBlaster®), Steam trap assessment, bearing wear and lubrication condition assessment"

Notes:

The Tru Pointe® 1100 is a state-of-the-art digital ultrasonic inspection system for leak detection, mechanical inspection and troubleshooting. The principle of operation of the Tru Pointe® 1100 is based on the detection of ultrasonic acoustics produced by the turbulent flow of gases and liquids in leaks, both internal and external. Carrying multiple patents, the Tru Pointe® 1100 incorporates two independent sensors that identify external (airborne) leaks and internal (structural) leaks of any gas.

Capable of detecting a 5 PSI leak out of a 0.005" hole, 30 to 40 feet away (depending on background noise)
Unaffected by the presence of other gases or sounds in the test area
Unaffected by wind or temperature fluctuations
Includes high-quality noise attenuating headphones compatible with hard hats
Unique AudioZoom? volume control.
Catalog:

BBV11, Page 09-57
Related Items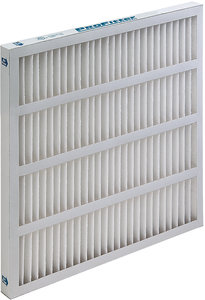 Availability:
Shipping: Leaves Indianapolis warehouse in 3-7 days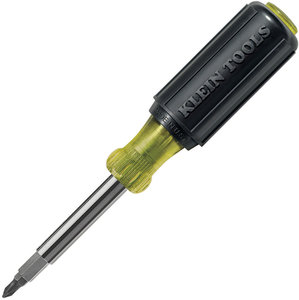 Availability:
Shipping: Leaves Indianapolis warehouse in 3-7 days