#8-15 x 5/8" Flat Countersunk Head Phillips Drive Sharp Point Zinc Finish Wood Screw

Availability:
Shipping: Leaves Indianapolis warehouse within 1 business day
Fastenal Part No. (SKU):

30122

UNSPSC :

Manufacturer:

Category:

Technical Specifications for Part:

Fastenal Product Standard
In-stock Alternative Products
Loading products, please wait.
Product Details
Compliance:

3TG:

Does not contain 3TG

AntiDumping Item:

Y

Contract Catalog Item:

Y

Diameter:

#8

Diameter - Thread Size:

#8 - 15

Drive:

Phillips

Drive Size:

#2

Finish:

Zinc

Head:

Flat

Length:

5/8"

Material:

Steel

Point:

Sharp

REACH:

Y

RoHS:

Y

Style:

Furniture

System of Measurement:

Imperial (Inch)

Thread:

Deep

Thread Size:

15

Type:

Interior Wood Screw

Product Weight:

0.0027 lbs.

Notes:

Use a wood screw when you need more holding power than a nail can provide. Wood screws are threaded at least two-thirds of their length and have a sharp point to facilitate entry. To prevent splitting, we recommend that you drill a starter hole slightly smaller than the screw you're installing; use a countersink to create a recess for flat and oval head screws. Zinc plating, retards the corrosion rate in a normal atmosphere. The Flat Head has a countersunk flat head with a cone-shaped bearing surface. Used in applications where the protrusion of the fastener above the bearing surface is unacceptable.
CAD (Computer Aided Design) Drawings:

Catalog:
Related Items
Availability:
Shipping: Leaves Indianapolis warehouse within 1 business day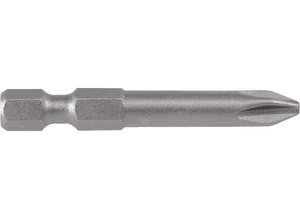 Availability:
Shipping: Leaves Indianapolis warehouse within 1 business day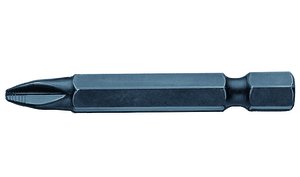 Availability:
Shipping: Leaves Indianapolis warehouse within 1 business day