16.9oz Fastenal® Non-Flavored Purified Bottled Drinking Water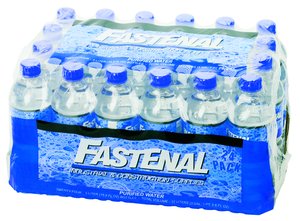 Availability:
Shipping: Leaves Indianapolis warehouse within 1 business day
Fastenal Part No. (SKU):

1016164

UNSPSC :

Manufacturer:

Category:
In-stock Alternative Products
Loading products, please wait.
Product Details
Compliance:

Container Size:

16.9 oz

Container Type:

Bottle

MFG in the USA:

Y

Style:

Purified

Type:

Drinking Water

Vending Certified:

Y

Product Weight:

2419.2 lbs.

Notes:

Per Case: 24; Cases Per Pallet: 84.  Available only in Pallet quantities when purchased online.

This product is only vendible in the FAST5000, see part 1026004 to vend from the FASTBEV machine

Compliance:

This item is subject to bottle deposit fees: CRV in CA of $0.05 and Bottle Deposit in OR of $0.05. This item is available for sale in the USA only, except the following states: CT, HI, ME, and NY.
Catalog:

BBV11, Page 06-91
Related Items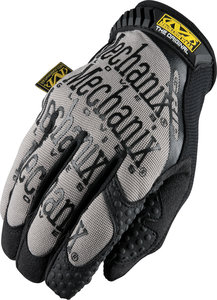 Availability:
Shipping: Email websales@fastenal.com for availability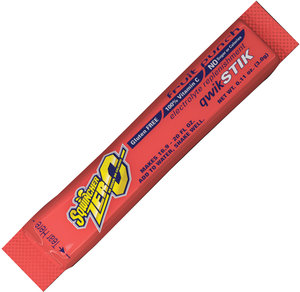 Availability:
Shipping: Leaves Indianapolis warehouse in 3-7 days