WH370FC-V VICTOR CUTSKILL HD Torch Handle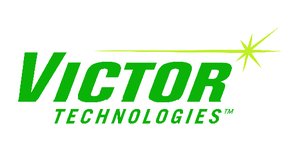 Availability:
Shipping: Email websales@fastenal.com for availability
*This is not a standard fastenal.com product
Fastenal Part No. (SKU):

0854089

UNSPSC :

Category:

Discontinued and Crossed Items > Discontinued With no Known Replacement
Discontinued Item - Availability is limited
In-stock Alternative Products
Loading products, please wait.
Product Details
Compliance:

Discontinued:

Y

Gas Type:

Acetylene, Oxygen

Style:

Heavy Duty

Type:

Torch Handle

Product Weight:

1.95 lbs.

Notes:

0854089 and 0854090Heavy and medium duty handles forcutting attachments, welding tips andheating assemblies. Each includes built inreverse flow check valves and flashbackarrestors for added operator safety.