16 oz Labsolvent Thinner For Lab Metal (pint)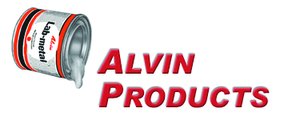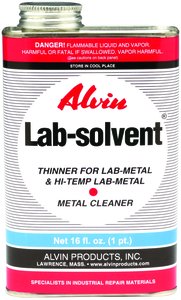 Availability:
Shipping: Leaves Indianapolis warehouse in 3-7 days
Fastenal Part No. (SKU):

0815228

Manufacturer Part No.:

20102

UNSPSC :

Manufacturer:

Category:
In-stock Alternative Products
Loading products, please wait.
Product Details
Compliance:

CA Prop65:

Y

Color:

Clear

Container Size:

1 lb

Container Type:

Can

Contract Catalog Item:

Y

Physical Form:

Liquid

Type:

Lab Metal Thinner

Vending Certified:

Y

Web Enabled:

CAN

Product Weight:

4.424 lbs.

Notes:

Thinner for Lab-metal, Hi-Temp Lab-metal and also a metal cleaner. Surfaces cleaned with Lab-solvent provide superior adhesion for Lab-metal and Hi-Temp Lab-metal. Lab-solvent also protects the unused contents of Alvin repair putties -add a capful to the unused Lab-metal and cover tightly after use. Lab-solvent cuts and flushes oil, grease and dirt from precision tools, bearings, gears, motors, condensers, controls, and other valuableequipment.
Catalog:

BBV11, Page 15-35
Related Items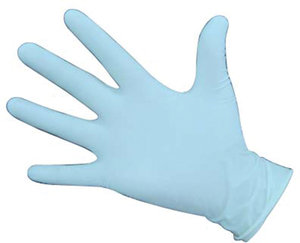 Availability:
Shipping: Leaves Indianapolis warehouse within 1 business day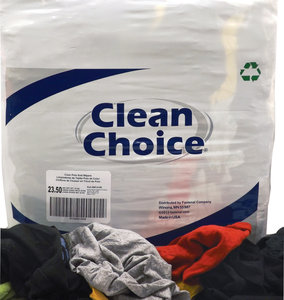 Availability:
Shipping: Leaves Indianapolis warehouse within 1 business day