0.035" ER70S-6 Blackstone® Carbon Steel MIG Welding Wire (44) Spool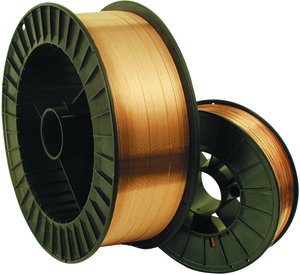 Availability:
Shipping: Leaves Indianapolis warehouse within 1 business day
Fastenal Part No. (SKU):

0804731

UNSPSC :

Manufacturer:

Category:
In-stock Alternative Products
Loading products, please wait.
Product Details
Compliance:

3TG:

Does not contain 3TG

Class:

ER70S-6

Container Type:

Spool

Contract Catalog Item:

Y

Core Type:

Solid

Polarity:

DCEP

Specification:

AWS A5.18

Spool Size:

44 lb

Style:

MIG

Type:

Welding Wire

Web Enabled:

CAN

Wire Diameter:

0.035"

Wire Material:

Carbon Steel

Product Weight:

45.150000016 lbs.

Notes:

ER70S-6 is a mild steel welding wire that contains higher levels of manganese and silicon than other standard grades of MIG wire to produce high quality welds when used on dirty, oily, or rusty steel. The high silicon content increases the fluidity of the weld pool, thus creating a smoother bead appearance and resulting in minimal post-weld grinding. This wire is engineered to provide porosity-free, x-ray quality welds at the highest tensile strength (as welded) of all the plain carbon steel wires. This product requies a shielding gas: CO2 and/or CO2/Argon mixes.
Catalog:

BBV11, Page 15-15
Related Items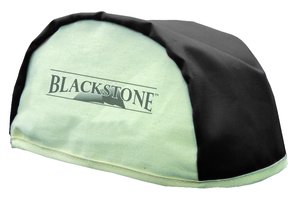 Availability:
Shipping: Leaves Indianapolis warehouse within 1 business day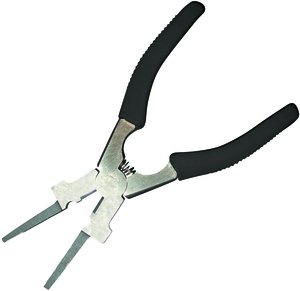 Availability:
Shipping: Leaves Indianapolis warehouse within 1 business day

Availability:
Shipping: Leaves Indianapolis warehouse within 1 business day