50lb Bag Road Runner Ice Melt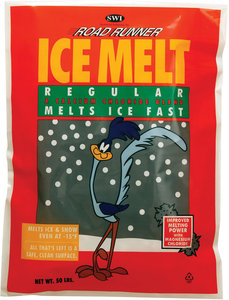 Availability:
Shipping: Leaves Indianapolis warehouse within 1 business day
Fastenal Part No. (SKU):

0601176

Manufacturer Part No.:

50B-RR

UNSPSC :

Manufacturer:

Category:
In-stock Alternative Products
Loading products, please wait.
Product Details
Compliance:

Container Size:

50 lb

Container Type:

Bag

Contract Catalog Item:

Y

Material:

Calcium Chloride / Magnesium Chloride / Sodium Chloride

Type:

Ice Melter

Product Weight:

2500 lbs.

Notes:

Contains approximately 10% Calcium Chloride. Begins melting immediately upon impact - generates melting heat fast. Melts ice down to -15° F. Requires fewer applications than rock salt. Contains a blend of Sodium Chloride, Magnesium Chloride, and Calcium Chloride - it's odorless and colorless. Safe on driveways, sidewalks, steps, and the environment when used correctly. Due to the presently high demand of this product, availablity may be extremely limited and lead times may vary. 
Catalog:

BBV11, Page 11-97
Related Items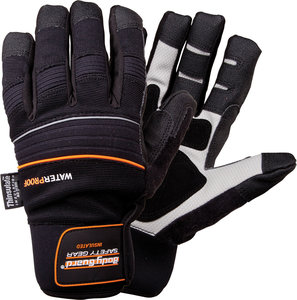 Availability:
Shipping: Leaves Indianapolis warehouse within 1 business day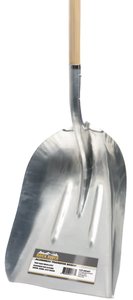 Availability:
Shipping: Leaves Indianapolis warehouse within 1 business day

Availability:
Shipping: Leaves Indianapolis warehouse within 1 business day