6" ABS Inch/Metric Switchable Digital Electronic Caliper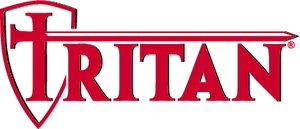 Availability:
Shipping: Leaves Indianapolis warehouse within 1 business day
Fastenal Part No. (SKU):

0344621

UNSPSC :

Manufacturer:

Category:

Technical Specifications for Part:

Fastenal Product Standard
In-stock Alternative Products
Loading products, please wait.
Product Details
Compliance:

3TG Unknown:

Y

Calibration Services:

Y

Canada Specific Item:

Y

Contract Catalog Item:

Y

Graduation:

0.001"

Material:

Stainless Steel

Measuring Range:

6"

Type:

Digital Caliper

Vending Certified:

Y

Web Enabled:

CAN

Product Weight:

0.75 lbs.

Applications:

Large easy-to-read LCD display
4-way measuring: OD, ID, Step and Depth Measurements
(ABS) Absolute Position measurement and relative measurement interchange at any position
Display Resolution: 0.0005" (0.01 mm); Graduation +/-0.001"
Speedy display mode (during data hold mode)
Fine Position Rack and Thumb Roller
Display Slider Head and Moving Jaw Position Locking Set Knob
Inch/Metric conversion at any position; Zero Setting at any position
Data output / hold
Statistical Process Control (SPC) Data Output Port RS232C (optional cable connector available)
Advanced Rugged MonoBlock Slider Design for enhanced rigidity and long term accuracy
Hardened Stainless Steel construction for main body and jaws
Factory Certificate of Inspection and Calibration
Foam fitted cushioned plastic case including extra spare battery

"

Notes:

Accuracy: +/- 0.0012"
Catalog:

BBV11, Page 17-259
Related Items

Availability:
Shipping: Leaves Indianapolis warehouse within 1 business day

Availability:
Shipping: Leaves Indianapolis warehouse within 1 business day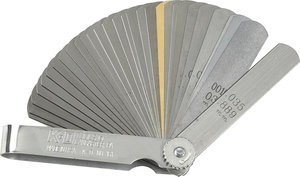 Availability:
Shipping: Leaves Indianapolis warehouse in 3-7 days