#12-14 x 1-3/4" Hex - Unslotted Drive Indented Hex Washer Head Zinc Finish #3 Point Steel Self-Drilling Screw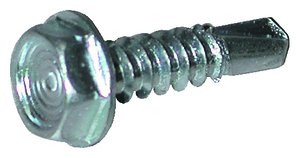 Availability:
Shipping: Leaves Indianapolis warehouse within 1 business day
Fastenal Part No. (SKU):

0143567

UNSPSC :

Manufacturer:

Category:

Technical Specifications for Part:

Fastenal Product Standard
In-stock Alternative Products
Loading products, please wait.
Product Details
Compliance:

3TG:

Does not contain 3TG

AntiDumping Item:

Y

Contract Catalog Item:

Y

Diameter:

#12

Diameter - Thread Size:

#12 - 14

Drive:

Hex - Unslotted

Drive Size:

5/16"

Finish:

Zinc

Grade:

Case-Hardened

Head:

Indented Hex Washer

Length:

1-3/4"

Material:

Steel

Point:

#3

REACH:

Y

RoHS:

Y

System of Measurement:

Imperial (Inch)

Thread Size:

14

Type:

Self-Drilling Screw

Vending Certified:

Y

Product Weight:

0.01419 lbs.

Notes:

The point on a self-drilling screw is designed to efficiently remove material and precisely size the hole for the thread. The length of the drill flute determines the metal thickness that can be drilled. Due to their need to drill and tap into various materials, the standard self-drilling screw is a case hardened heat-treated carbon steel.
Catalog:

BBV11, Page 01-98
Related Items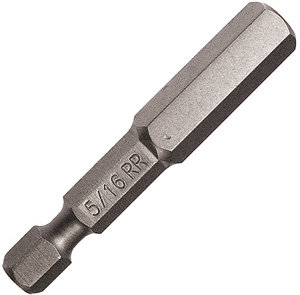 Availability:
Shipping: Leaves Indianapolis warehouse within 1 business day